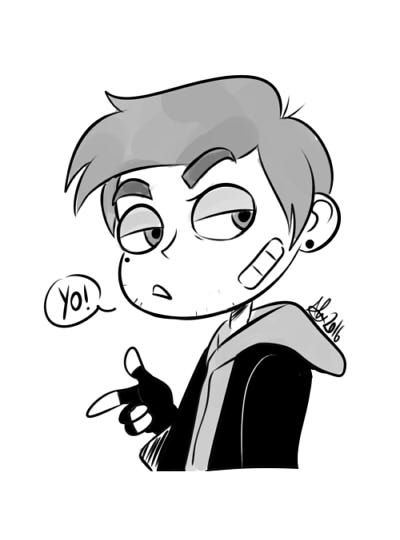 In the fourth episode of the Introvert Unbound Podcast with Wes Colton, we chat with author C.G. Carroll about what it means to be the "bad boy" who the girls go crazy for. 
In our discussion we dissect Patrick, the protagonist of his novel, Edges, an extremely realistic portrayal of a guy who possesses both positive and negative traits that women find irresistible, and talk about how guys can bring out their inner bad asses without becoming total pieces of shit. 
Learn anything? Go to introvertunbound.com and subscribe to Introvert Unbound's free, monthly email newsletter and receive a free ½ hour online consultation to help you unlock your full potential as an introvert.